The MAPS Education Foundation Heritage Scholarships for graduating High School Seniors were established in 2016. The Scholarships are named for Marquette Senior High School, Graveraet, Bishop Baraga Central and John D. Pierce. Opening in 1965, Marquette Senior High School has been graduating local students for over 50 years. In honoring that milestone with this scholarship, we feel tribute must be paid to the three local high schools that preceded MSHS. Graveraet, Bishop Baraga Central and John D. Pierce graduates have also contributed to the fabric of the Marquette Community and its growth and success through the years. Although two of the school buildings no longer grace our city, they were an integral part of who we are and where we came from. Please consider making a donation to one of the these scholarships in honor of a loved one or your own graduating class.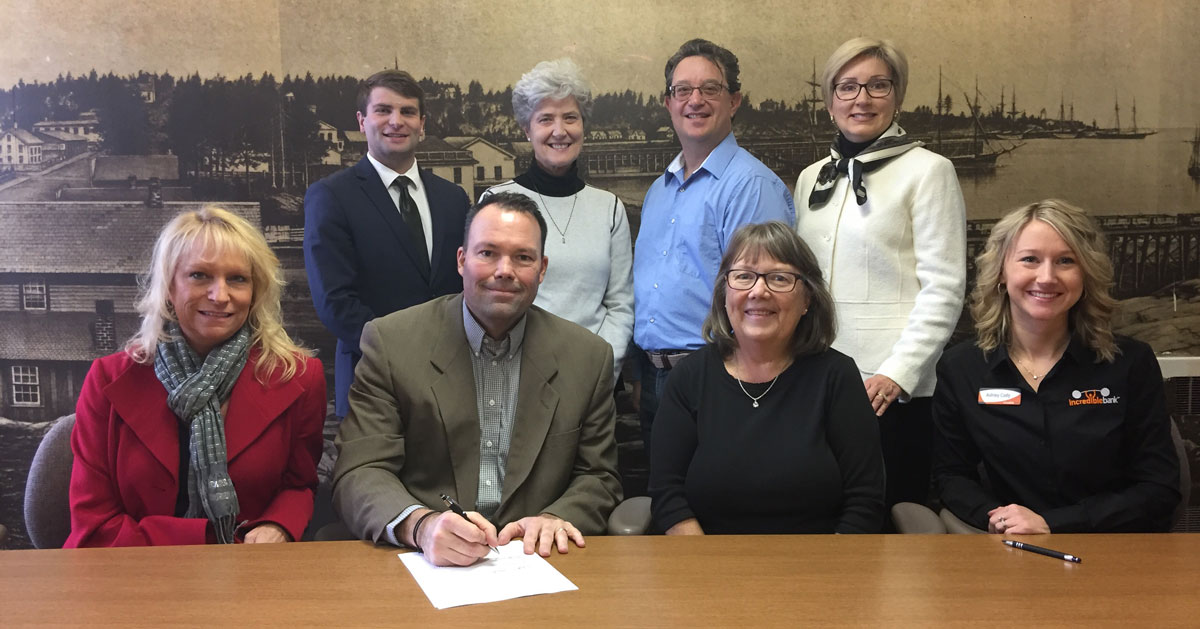 "1st to Finish" is a Children's Saving Account (CSA) program established by the Education Foundation for all first graders in Marquette Public Schools. Each year, first grade students will have a savings account established at a local bank. These accounts will be available to the student after graduation for a variety of post secondary education expenses.
The Education Foundation will fund each account with an initial deposit. Range Bank will provide services for students attending Cherry Creek Elementary School and Graveraet Elementary School while Incredible Bank will provide banking services for students attending Sandy Knoll Elementary School and Superior Hills Elementary School.
DOCS (Opt-Out Form)